Get link

Facebook

Twitter

Pinterest

Email

Other Apps
I was compensated for this post. I
may also earn a small commission via affiliate links in this post. All opinions are my own.
Is it safe to go back to the gym yet? With every day that passes, it becomes clearer that the measures put in place to keep the virus from spreading could last for many more months. In this unpredictable moment, maintaining a grip on normalcy suddenly seems like an important task.
The way many of us work out is OR has already changed. Exercise is an activity that often unfolds out in the open, on the gym floor and in studio classes, where people can find community while staying comfortably anonymous. These past few weeks, fitness instructors and studios have been coming up with new ways to stream classes and bring people together, but ultimately exercise is going to be that much more of an individual activity.
We have a very good reason to exercise: Working out contributes to good health, which in turn helps us maintain sturdy immune systems. Making moves seems especially beneficial now, as people spend more time at home, far from friends and family they usually see, and probably glued to the news. Exercise is well known for its mood-boosting abilities, and many of us could use a lift. For me and my family, we love going on walks, or hiking on trails. But if the destination—the park, the playground, the trail—is crowded, we won't go.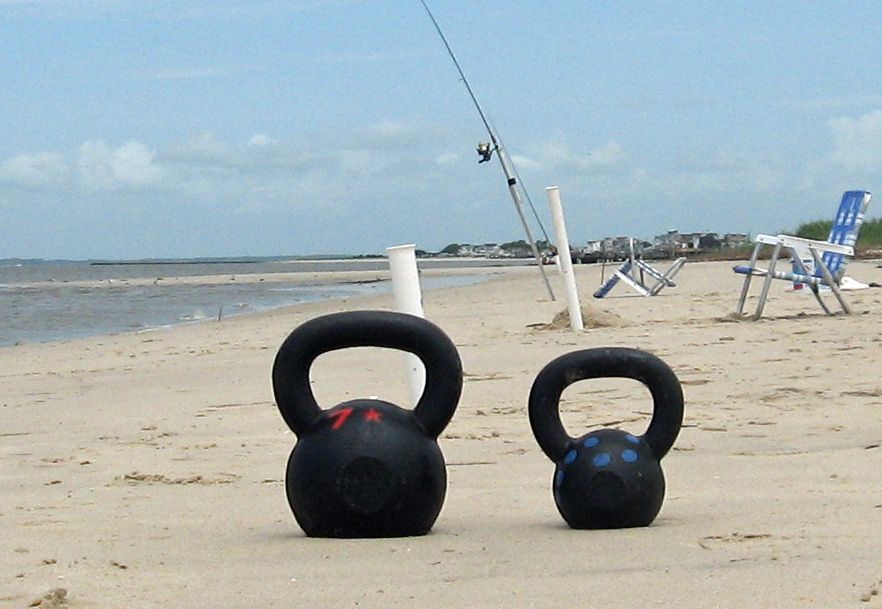 Another option: working out at home. Fitness classes and gyms are popular for a reason - being able to leave the house provides an extra boost of motivation and mental space. But as gyms around the country are still closed, dumbbells seemed to become the new toilet paper, as many companies are still sold out of equipment. But household items also make perfectly adequate workout gear. Towels make good resistance bands. Soup cans are perfect for bicep curls. As for me, my 2-year old makes a good 35 lb weight.
The trickier part might be finding the motivation. If you need a personal trainer to help you get off your butt,
Find Your Trainer
is now offering virtual training! They have made it a mission to make fitness and personal training as accessible, convenient, and safe as possible. For only $29 per session, you can select a trainer who will work with you via your preferred communication method - Skype, FaceTime, or Facebook Messenger. Select "Virtual" for your training setting and provide your connection info in Special Instructions. That's it.
Click
HERE
to get $20 off your 1st session when you sign up for text alerts!
Please remember, if you feel ill or are displaying fever or respiratory symptoms, you should not be training. If a session needs to be cancelled due to illness, Find Your Trainer has waived their late cancellation policy. Do your best to avoid touching your mouth, nose or eyes during your training session and wash your hands with soap for at least 20 seconds immediately after each session.
How are you getting back to working out? Let me know :)

Get link

Facebook

Twitter

Pinterest

Email

Other Apps