Get link

Facebook

Twitter

Pinterest

Email

Other Apps
Whether its a 10-step regimen or two simple products, everyone can benefit from a little skincare 101, because the order in which you put on your serums, oils, moisturizers, and SPFs can make them work even harder. It's important to not only choose the right products for your skin type, but layer them correctly as well. Here are MY tips on what products you need in your skincare regimen.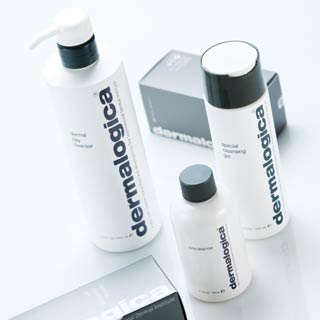 None of your skincare treatments would work if you didn't have a clean canvas to start with, which is why cleansing in the morning and at night is essential.
Choose a facial cleanser that benefits your skin type. Those who have dry skin should look for a face wash with ingredients like ceramides and glycerin to boost the barrier; if your skin is extra dry, opt for an oil-based cleanser.
Although washing twice a day is ideal, the most important time to cleanse is at night. You need to remove dirt, oil, makeup, and pollution from the skin that accumulate during the day.
After you've cleansed, it's time to tone - with an alcohol-FREE toner.

Astringent toners, including witch hazel, for example, effectively remove oil from the skin but can potentially cause irritation. The key to finding success with a facial toner is to be mindful about how much you use. It's great at prepping skin for a serum, but if you use too much, you can dry out skin.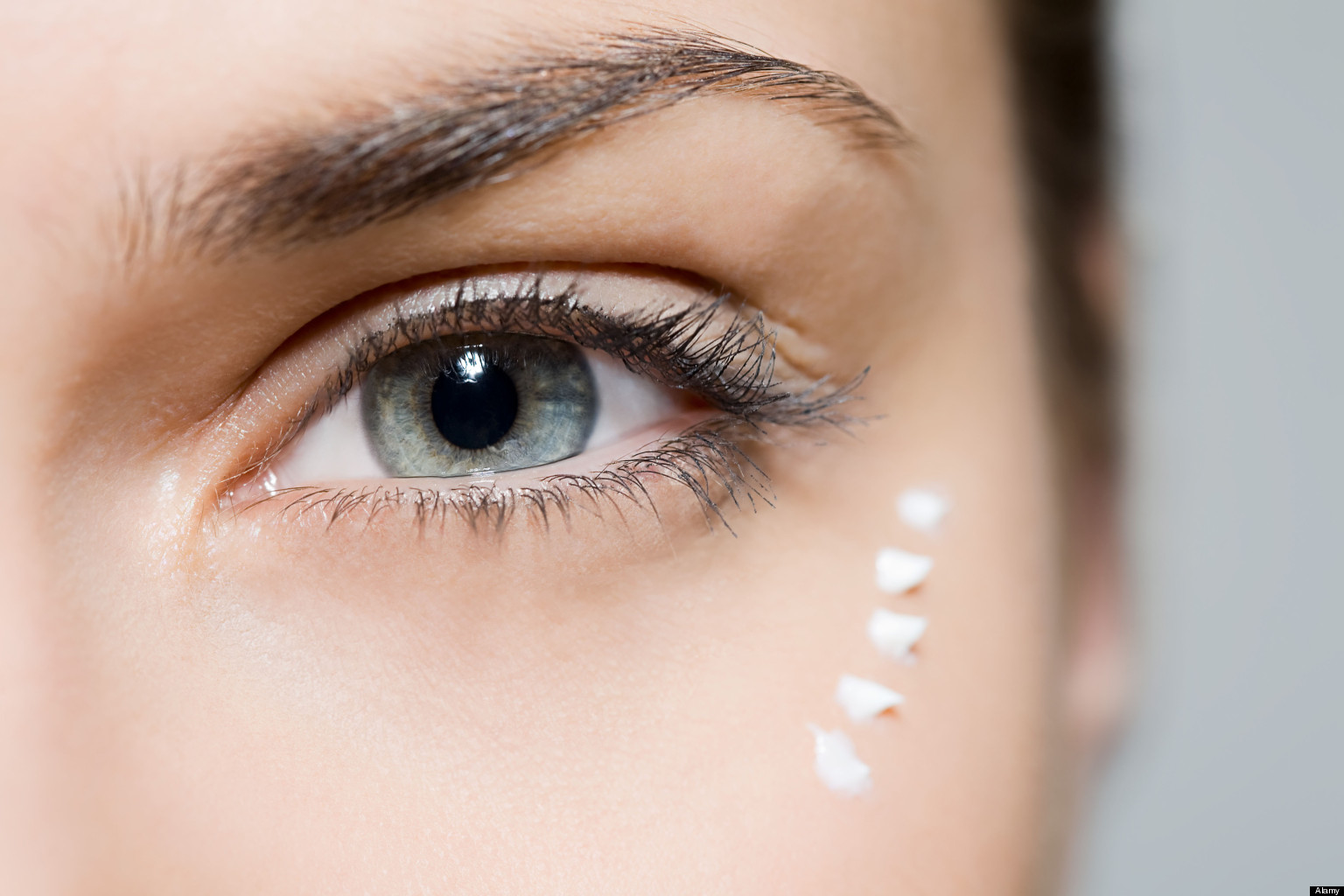 Eye Cream
Apply your eye cream prior to any treatment products, so that potent ingredients like glycolic acid or retinol aren't accidentally pulled to the eye area.

Look for a hydrating formula for parched skin or one with caffeine to lessen the appearance of undereye bags. It really just comes down to what your eye area needs. Apply it with your ring finger (which puts the least pressure on skin!) by gently tapping; the skin around the eye area is more delicate than the rest of your face.
Serum
Think of serums as specialty treatments for your specific skin needs, as they'll help target any issues you may have like dryness, dark spots, dullness, or acne.

In the morning, use one that's packed with antioxidants to help ward off the effects of pollution.
At night, use a serum with retinol to help skin regenerate as you sleep. Evening serums tend to provide skin with reparative ingredients and stimulate collagen production.
The result: a soft, revitalized complexion come morning.
Moisturizers help to hydrate the skin, but also seal in all the ingredients you applied prior.
During the day, opt for a lightweight lotion, and save your heavier face oil for nighttime (remember, you can't use your face oil under any foundation). When it comes to the ingredient label for your face cream—day or night—its imperative to find a complementary formula to your serum to maximize their efficacies.
SPF
You don't need to put on sunscreen before you go to bed, but you should consider it an absolute essential in the morning—and the final step to your skincare routine to ward against UV damage, proven to increase the aging process and lead to skin cancer.
Reapply every 2-3 hours throughout the day, and use a minimum SPF 30 (slabbing a thick layer won't provide you with more SPF) and it should also have broad-spectrum protection. Apply sunscreen generously and don't forget your nose and ears. These are the most commonly missed areas of the body, and where 80 percent of skin cancers are removed.

Get link

Facebook

Twitter

Pinterest

Email

Other Apps