Get link

Facebook

Twitter

Pinterest

Email

Other Apps
Did you know only around 20% of Nordstrom Rack's merchandise actually comes from Nordstrom, while the rest are made or purchased directly for the Rack?
Nordstrom Rack is my FAVORITE store! The bargains, the brands, and the rush you get when you find an item that's 70% to 90% off — it's a bargain hunter's dream. But some people wonder if the deals are really worth it there. Nordstrom is known for being a high-end fashion retailer, selling things like designer handbags, clothing, shoes and accessories that can cost you a pretty penny.
The good news though is that Nordstrom Rack really can save you money on quality apparel if you know all these tips and tricks! :)
Here are MY TIPS on how to save the MOST $$$ at Nordstrom Rack: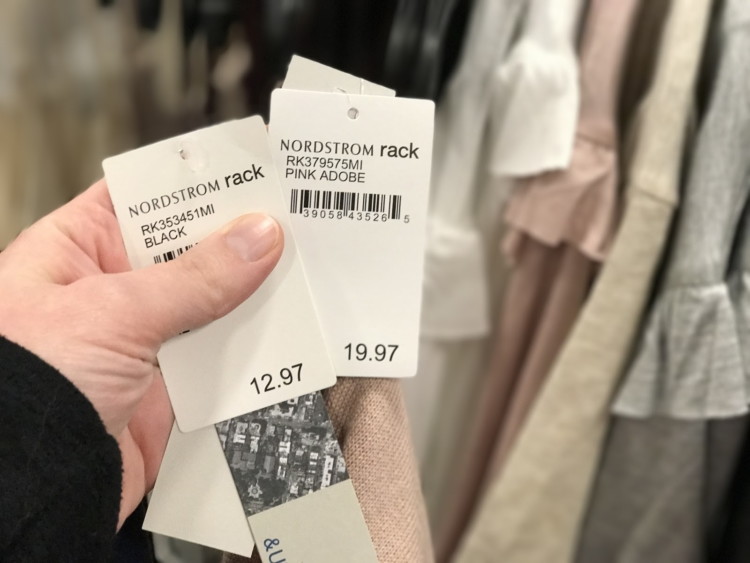 1. If the main white tag says "Nordstrom Rack," it's made to sell at the Rack.
If a tag says "Nordstrom Rack," it means the item has never been sold at a Nordstrom store. Instead, it's a made-for-Rack item.
2. "Compare at" prices aren't comparing a regular price with a sale price.
The "Compare at" price doesn't mean what you think it means. "Compare at" is comparing your item with any like item anywhere.
Nordstrom Rack confirms this saying, "The 'Compare at' price is based on what the item, or a similar item, was originally offered for at department stores and boutiques in prior seasons." This method has been discussed as "fraudulent marketing" in one of the higher U.S. courts.

3. Items with a "Nordstrom" paper tag came from a Nordstrom store.
True Nordstrom tags will point you to discounted designer items and will never have a big white "Nordstrom Rack" tag.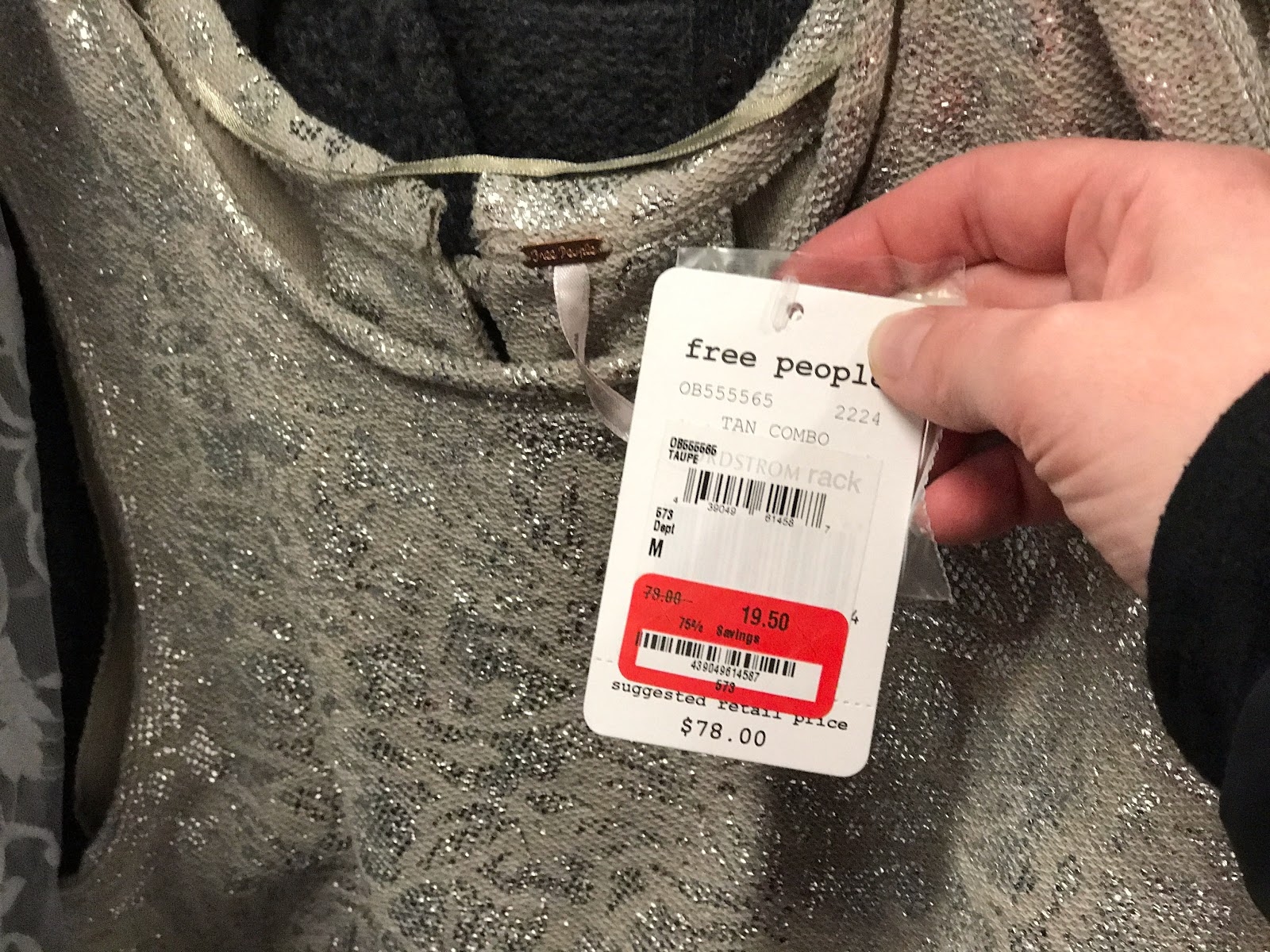 4. Items with a designer tag and a "Nordstrom Rack" sticker came from a full-line Nordstrom store.
Nordstrom merchandise arrives at the Rack without any markdowns on the tag. Nordstrom Rack will re-tag these with a small white Nordstrom Rack sticker.
5. Peel back the red clearance stickers to verify that something came from Nordstrom directly.
There's no shame in peeling the clearance stickers back to see if "Nordstrom" has the word "Rack" written after it.You're looking for original Nordstrom tags in order to sleuth out full-line mercho know you're saving the most!.
6. Aim to save up to 80% on clothing and shoes.
Red tags stuck on the original tag, denote a clearance price — regardless of where the merchandise came from. These discounts usually range from 30-85% off the first Nordstrom Rack price.
7. Find THE BEST deals on items when they've been "Altered or Refinished."
If the tag says "Altered or Refinished" (it may also have a blue sticker), it's an altered or refurbished designer item from Nordstrom.

8. Get up to 75% off during the "Clear the Rack" sales.
There are 12 "Clear the Rack" sales yearly, usually lasting 2-5 days. You'll get an additional 25% off anything at the register for total savings of up to 75% off.
9. "$0.01" Is The Real Price

There are some items that are exactly one penny! The price tag is marked "$0.01." If you happen to find one, it's yours!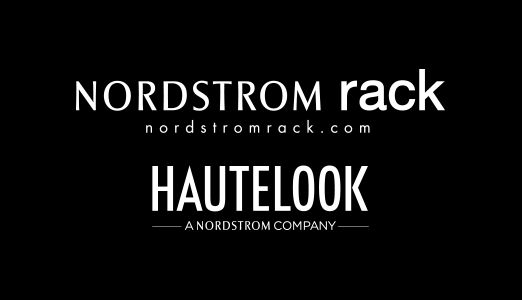 10. Combine orders from HauteLook and NordstromRack.com to reach the minimum spend for FREE shipping.
NordstromRack.com orders over $100.00 ship for FREE. You can also click to HauteLook and combine orders to reach that $100.00 threshold for FREE shipping.
11. Designer Row clearance racks have the most designer items.
If you see a Clearance rack with an additional black sign that reads "Designer Row", these are packed with mostly true designer items.
12. Regular Clearance racks have the deepest discounts, but it's harder to find designer items.
It's just more of a hunt. It will be stocked with mostly Nordstrom Rack brand clothing, but you'll still see some legitimate designer items mixed in.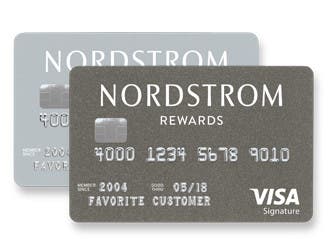 13. Only get a Nordstrom credit card if you spend at least $334.00 yearly at the Rack or Nordstrom.
The Nordstrom credit card offers serious perks like six points per $1 spent during your triple-point days. That means you'll get a $20 Note after spending $334 on those triple days. You can also choose a 10-point day during the holiday shopping season, so you'd only have to spend $200 on that day to earn $20!
If you don't spend this much at the Rack or Nordstrom in a year, skip the card!
13. Shop at 8 a.m. PT for the biggest online selection.
This is when the Rack restocks items online, so you'll get the best deals if you shop during this time.
Get link

Facebook

Twitter

Pinterest

Email

Other Apps