Get link

Facebook

Twitter

Pinterest

Email

Other Apps
Every year I'm on the hunt for new ways to spend less money. And 2019 is going to be the perfect time to refresh my financial goals and cut the fat.
Here are some of my personal goals for spending less money in 2019.
1. I'm not going to pay for Everly to eat at restaurants.
Sound harsh? Luckily, she's only 11 months old so she won't be eating much "grown up" food. Once she's older, however, we will choose a restaurant that offers a kids-eat-FREE deal!
Kids-eat-FREE or BOGO FREE deals are usually a certain day of the week, based on what restaurant you're at.
2. I won't pay FULL price for us to eat out at restaurants, either.
Restaurants (ie: Panera, and Buffalo Wild Wings) offer birthday freebies, coupons, BOGO FREE deals and loyalty programs. So why would pay full price?
3. OR just stay home and eat in our pajamas!!!
Meal planning is a great way to save money. If you know what you're going to eat each day, you won't be spending money eating out!

Plan around grocery store flyers and coupons to grab great deals on food sales, opt for generic brands, and pack a lunch for work!
4. I'm going to DIY my own cleaning supplies.
There's a bunch of household cleaning supplies I can easily make myself.
My goal is to avoid buying any pre-made cleaning supplies in 2019.
Want me to share some of my DIY cleaning tips?
Comment below.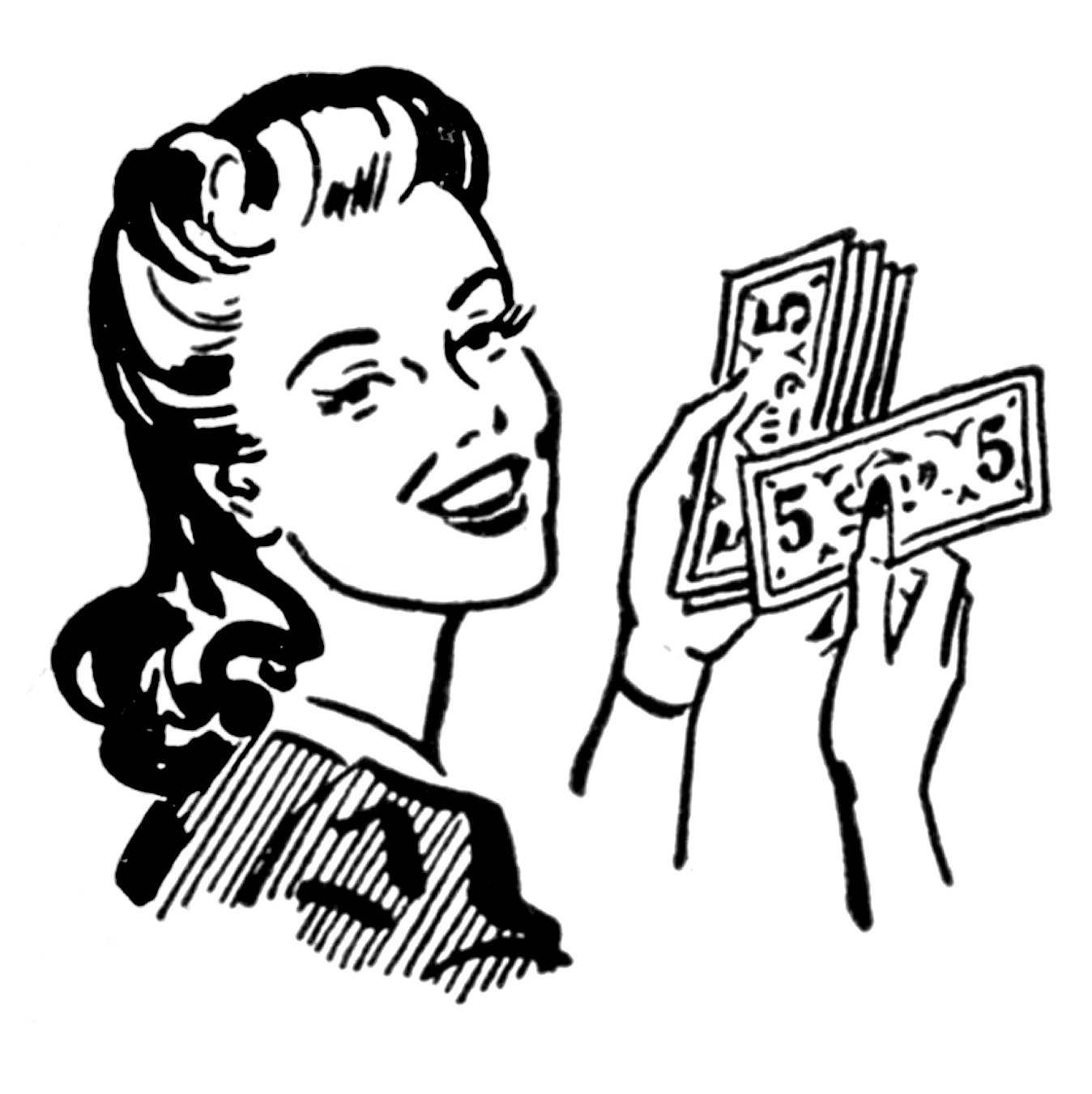 5. I'll leave my debit card at home and only spend the cash in my wallet.
I'm talking about "walking around money." If I'm going to the grocery store, I'll bring it.
But if I'm going out to look around or compare prices on an item, I'm not bringing my debit card with me! I'll save a lot of money by avoiding impulse buys.
6. I'll scan every receipt to get money back.
If Ibotta and Checkout 51 both want to give me money for taking a picture of my receipt, why should I argue?
Once you have your grocery receipt, search for items you bought and "unlock" them inside the Ibotta app. Take a picture of your receipt and voila! You'll get money in your PayPal account.
And I'll be uploading the same receipt to both apps, for the record.
7. Declutter my home.
After the holidays, I'll be cleaning out all those unused toys, and clothes we don't wear, and also knick-knacks that are making my house feel claustrophobic.

Keep items you love and that are necessary and ditch the rest!
8. I'm making a list of wants versus needs (and sticking to it!).
For me, this applies to retail purchases like clothing, shoes, seasonal attire. But it also applies to big things like home improvement projects and kids' activities.
If I can acknowledge ahead of time what's truly a need compared to a lesser want, it'll be easier for me to focus on needs.
9. I'm cheating on Amazon with the local library.
Yes, the library still exists! You can check out books, and rent DVDs there as well. All for FREE!

Who doesn't love the smell of an old library book?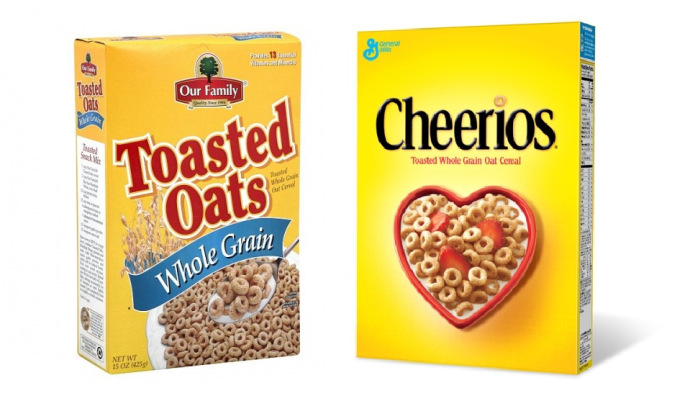 10. I'm buying store brands when I don't have a coupon to use.
Some store brands are the same as the name brand, anyway. For example, Trader Joe's brand macaroni and cheese is made by Annie's.
In general, store brands are cheaper when you aren't stacking a coupon with a sale, so this is another way I'll spend less on groceries this year.
11. I'm getting cash back for my online purchases.
The best strategy for cash-back sites is to choose one and stay loyal.
Ebates or RetailMeNot are the big players, and they're slightly different from each other. RetailMeNot cash-back offers tend to be higher in percent-savings (up to 25% savings compared to Ebates' up-to-10% savings).
But Ebates has more offers overall. Just initiate your shopping through one of these websites and you'll get a percentage back usually via PayPal.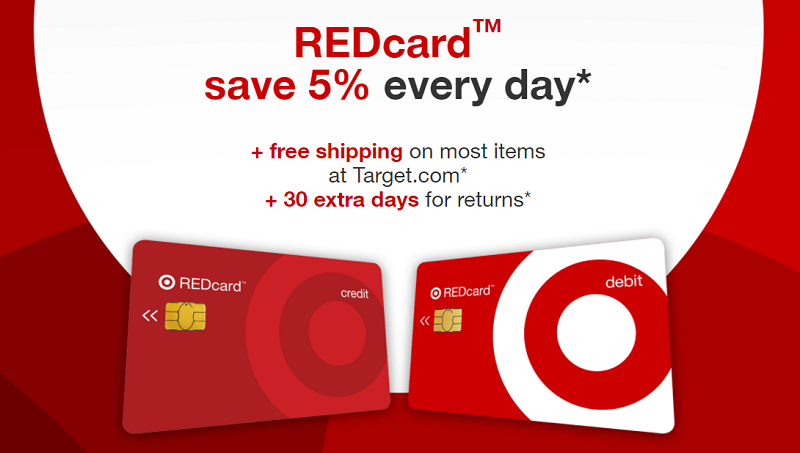 12. I'm getting a Target REDcard.
I already have a Target REDcard, but I'm going to keep using it because even 5% savings is helpful for this Target addict.
Also, if you've been living under a rock and haven't downloaded the Target app, do that too. You'll have access to mobile coupons and Cartwheel offers that can save you up to 70%.
13. Know the best time of year to buy everything.
Knowing the best time of year to buy everything might be one of the best ways to save on retail purchases.
Why? Because you're buying when the item is at its lowest price instead of paying full price.
Good luck.

Get link

Facebook

Twitter

Pinterest

Email

Other Apps