Get link

Facebook

Twitter

Pinterest

Email

Other Apps
Want to build a stockpile? I got your back.
The items below go on sale often and when matched with coupons, are super cheap and sometimes FREE! When one of these products falls below the minimum stock-up price listed, buy enough to last you at least 3 months until the next sales cycle begins.
Toilet paper coupons can range in value from $0.25 – $1.50, depending on the brand.
When comparing prices, always calculate price per square foot to get the best deal as roll size varies among retailers — even among the same brand.
Stock-up price:
$0.01 per square foot
Detergent coupons can be up to $2 off, depending on the brand. The best deals will be available at Target and drugstores and will often involve a Target gift card promotion or drugstore rewards points promotions that can be stacked with coupons and rebate app offers.
Stock-up price:
$1.50 per bottle
3. Toothpaste & Mouthwash
With toothpaste coupons, you can get FREE or near free tubes at drugstores when you combine points promotions and sale prices.
Stock-up price:
$0.25 per tube
4. Tampons & Feminine Hygiene Products
Kotex, Playtex, and Always feminine hygiene brand coupons are valued at up to $2.
Stock-up price:
$1.00 per pack
Coupons for brands like Pantene, Garnier, Herbal Essences, Suave, Tresemme, L'Oreal, Aveeno, Nexxus, Dove, Head & Shoulders, and John Frieda range from $0.50 to $2.00 off, but expect to find deals that allow you to get $0.35 bottles off name-brand product. Sometimes you can even make money when you use a coupon that's worth more than the selling price!
Stock-up price:
$1.00 per bottle
Dawn, Palmolive, and Seventh Generation coupons are often valued up to $0.50. With sale prices, and gift card and rewards points promotions you can bottles for as low as $0.45!
Pay attention to a coupon's fine print and size restrictions, then buy the smallest, cheapest size to get the biggest savings.
Stock-up price:
$0.50 per bottle
Razors coupons valued up to $4 that can be stacked with sales and promotions at Target, Walmart, and the drugstores.
Stock-up price:
$2.00 per pack
Canned soup coupons can range from $0.50/can to $2/4 cans.
At Dollar Tree, you're allowed to use one manufacturer coupon per item (up to two Internet manufacturer coupons per transaction).
Stock-up price:
$0.75 per can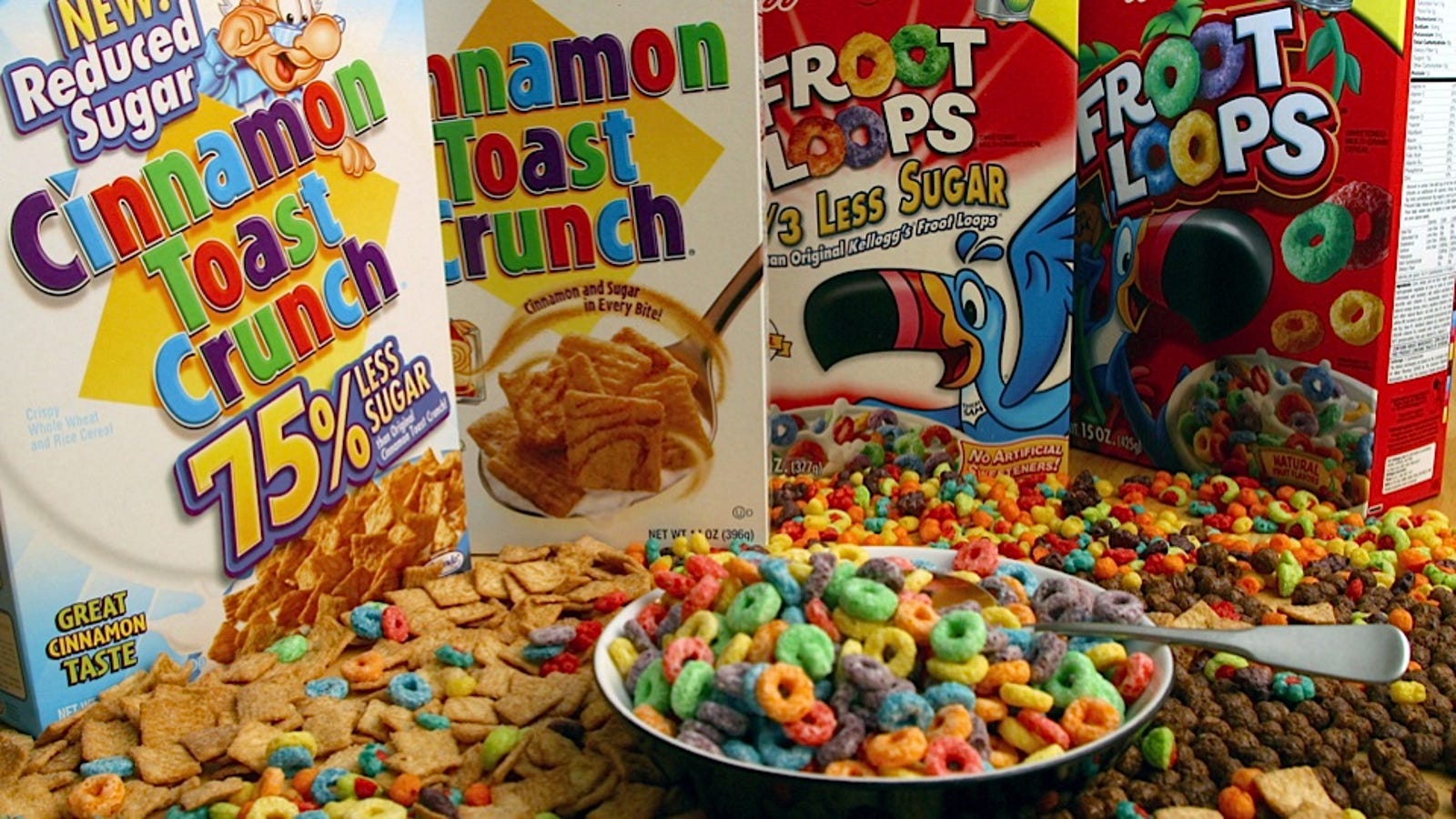 Cereal coupons are valued up to $1.50 off one box.
Stock-up price:
$1.00 per box
Deodorant coupons, depending on the brand, vary from $0.50 off to $2.00 off.
Stock-up price:
$1.00 per stick
For new and expecting parents, stocking up on diapers with coupons is a must — and is definitely not difficult to do. Coupons can be as high as $3.00 per jumbo pack and when combined with sales and promotions, can cost you less than $4.00 a pack!
Stock-up price:
$4.50 per pack

Get link

Facebook

Twitter

Pinterest

Email

Other Apps