Get link

Facebook

Twitter

Pinterest

Email

Other Apps
Candles? Lotion? Shower gel? Never pay full-price at Bath & Body Works.
Here are my tips on how to save money!
1. Use coupons up to three days after they expire!
Yes, you can use coupons up to three days after they expire in order to overlap with a sale.
Bath & Body Works is careful to make sure the two don't overlap, so luckily all coupons come with a three-day grace period. This means you can use them for up to three days after they expire.
2. It's FREE to exchange broken Wallflowers plugs for new ones.
I've had a few burned-out Wallflower plugs after 2 months of usage. I brought them back to the store and exchange it for a new one for FREE. No questions asked.
3. You can stack coupons on Black Friday.
You can stack the coupons that come together in a mailer as long as they are still attached.
4. Subscribe to ALL the mailing lists for access to coupons and freebies.
Opt-in to the email list at the bottom of the website, or give your email address to the cashier in-store. For the postal list, give the cashier your phone number.
Make sure you give them a number that's connected to a cable or utility bill, and they can pull your address from there. Or call customer service (1-800-756-5005) to request to be added to the mailing list. This generally takes 60-90 days to get your first snail mail coupons.
5. Use monthly coupons on sale items to get the deepest discounts.
Bath & Body Works puts out a new coupon every month. They are often a percentage off, FREE item with purchase, or dollar discount coupons. You can also find printable coupons or codes online.
6. Shop often to get better coupons.
Bath & Body Works track your shopping habits and offer rewards in the form of better coupons, unique to you.
So make sure you're giving the cashier your phone number or email address every time you shop OR sign in if you're buying online, so you get credit for the money you spend.
7. Shop in January and June.
January and June are Semi-Annual sale months at Bath & Body Works. Shop at the beginning of the sale to save up to 75% off.
8. Shop online only when you can get FREE shipping.
Bath & Body Works always has a flat shipping fee of $5.99. So wait until they offer FREE shipping to purchase anything online.
You won't be able to
stack other coupon codes with the FREE shipping promo.
9. Use your Victoria's Secret Angel Card at Bath & Body Works.
Bath & Body Works, Victoria's Secret and Henri Bendel are all owned by the same company, L Brands. While you can use your Angel credit card at Bath & Body Works, their gift cards aren't interchangeable.
10. Grab the VIP bag.
On Black Friday and (around) Mother's Day, Bath & Body Works offers their VIP bag.
Purchase the bag for $25 when you spend $30 and get over $100 worth of merchandise.
11. Exchange new or unopened products for a different scent.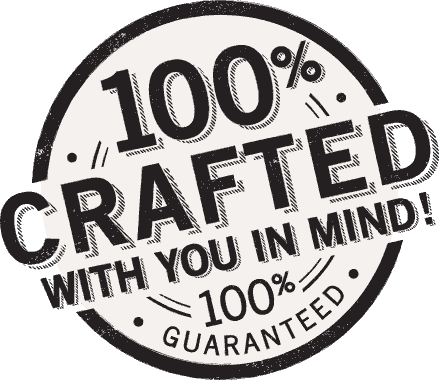 You don't need a receipt because Bath & Body Works has a 100% Satisfaction Guarantee. As long as the product is no more than HALF USED, you can exchange it for a new scent.
If it's a scent that's not in stock anymore, you'll get the markdown price as a store credit.
12. Enjoy FREE gift wrapping in-store.
While gift wrapping costs $5 online, in-store, they will dress your gift up nicely in a cellophane bag with a ribbon and a card for FREE.
13. Stock-up price list, based on our favorite Bath & Body Works deals: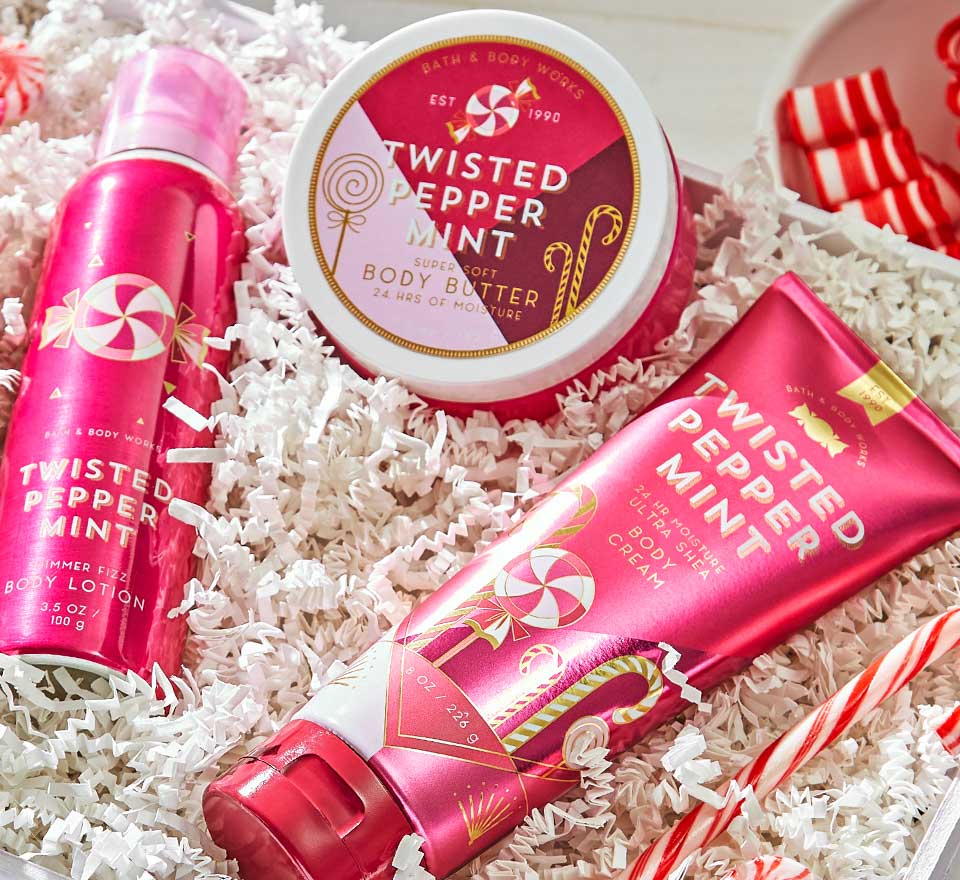 Hand soap: $2.00 or less
Body lotion: $3.00 or less
Shower gel: $3.50 or less
Wallflowers: $2.00 or less
Candles: $8.50 or less
14. Use FREE product coupons on the Aromatherapy product line.
The Aromatherapy line rarely goes on sale, so use the percentage-off or FREE-product-with-purchase coupons to make your own sale.
15. Product expiration dates?
Unopened lotions, washes, candles, and such have a three-year shelf life. So toss them at your own discretion.
Bath & Body Works prints their manufacturing dates in code, but with a little know-how, you can learn to decipher them. It's usually printed directly on the bottle or crimped end of tubes. You might have to peel price tags away to see it.
On candles it may be printed directly on the label. Once you find the printed number, look at the first four digits to find the manufacturing date.
First digit: Year (ex: 3 = 2013)
Next three digits: Day (ex: 291 = 291st day of the year)
Once you've decoded the manufacturing date, simply add three years, and you'll have the approximate expiration date.
16. Price Match is nonexistant.
When there's an online special, it won't be available in-store at all.
Keep a pulse on their online deals.

Get link

Facebook

Twitter

Pinterest

Email

Other Apps