Get link

Facebook

Twitter

Pinterest

Email

Other Apps
If you're planning to shop this Black Friday 2018, continue reading on for my shopping tips to help you save money, time, and possibly sanity!
Black Friday, the day after Thanksgiving, is one of the biggest shopping days of the year, and it's only weeks away! The thrill, for some, of getting a deal is enough motivation to wake up at 3 AM to go shopping. For others, the plethora of in-store deals can be overwhelming that you'd rather spend your time shopping online.
If you plan on shopping here are my MY tips to help you shop on Black Friday:
1. Plan.
Create a plan and follow it! If you've shopped on Black Friday before, you KNOW you've got to have a game plan before you head out. It's easy to get caught up in the craziness and make impulse purchases you might regret – or even forget all the items you came for in the first place.
Start with a shopping list. For me, I have a blank envelope for each store I plan to shop at, and inside each envelope are store coupons. On the address side, I write down the store hours (so I can plan out which store to go to first) and Black Friday deals.
2. Create a budget.
It's important to be responsible with your spending, so create a budget NOW.
Write down the names of everyone you're shopping for and the amount you plan to spend per person. Stick to that list while you're out shopping, and pay with CASH ONLY to guarantee you don't overspend.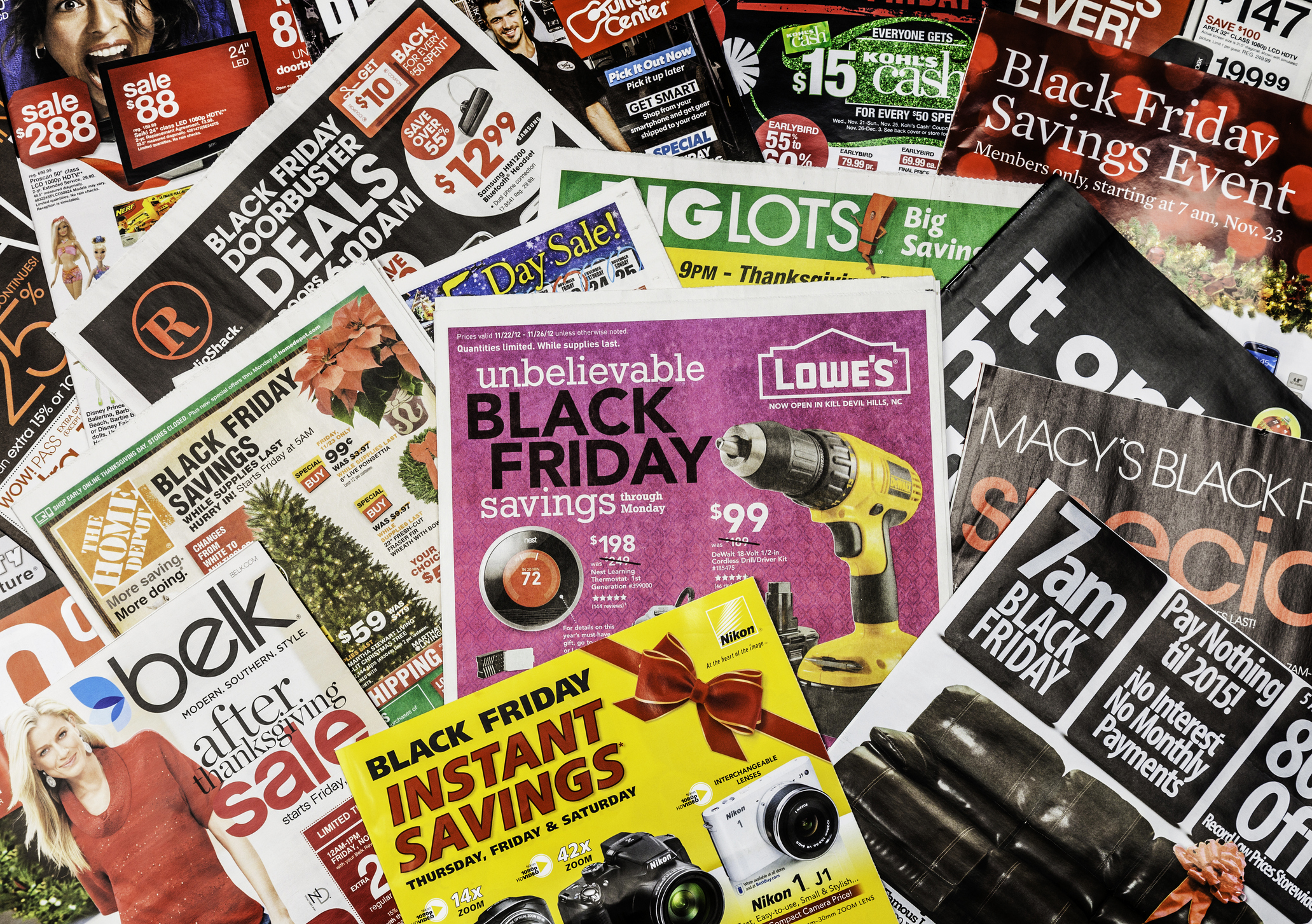 3. Look through all the Black Friday ads.
Look through the Black Friday Ads
HERE
for the most up-to-date ad scans, and check out The Saving Asian's list of store opening times and match-ups
HERE
. Like I stated above, decide which items are your must-haves first and then make a prioritized list of those stores that you want to shop, including their Black Friday opening times AND locations.
To prevent store-hopping, compare specific items at each store. Some items might be priced similar or even lower, but they may not be on the front page of the ad.
4. Know the store policies.
Many stores create different price-matching policies specifically for Black Friday, so check before heading out. Price matching could save you a trip or two, but you'll still need to know if they'll honor it.
6. Waiting game.
Black Friday lines are always brutal, both outside AND at the checkout line.
Wear comfy shoes and whatever outdoor gear you'll need if you'll be waiting outside. Consider leaving the kids at home or bring toys to keep them entertained if they tag along with you.
7. Redbull gives you wings.
Bring water (or coffee! - or Redbull, like myself) and snacks if you plan on being out for a long time.
8. FREEBIES at the drugstores.
CVS, Walgreens, and Rite-Aid have the BEST Black Friday sales and FREEBIES! They also have unbeatable gift card deals, as well as stocking stuffers, gift wrapping supplies, and holiday decor.
9. Make sure your cell phone is ready.
Make sure your phone is fully charged and bring a portable charger in case your battery runs low!
10. Not ALL doorbusters are good deals.
Comparing prices before heading out will give you a great idea for price points. Also, doorbuster items often sell below a retailer's costs just to lure in customers, but they are often non-brand-name models, sometimes created specifically for Black Friday with lower specs than a standard manufacturer's line. It's important to make sure that your "bargain item" has everything you want.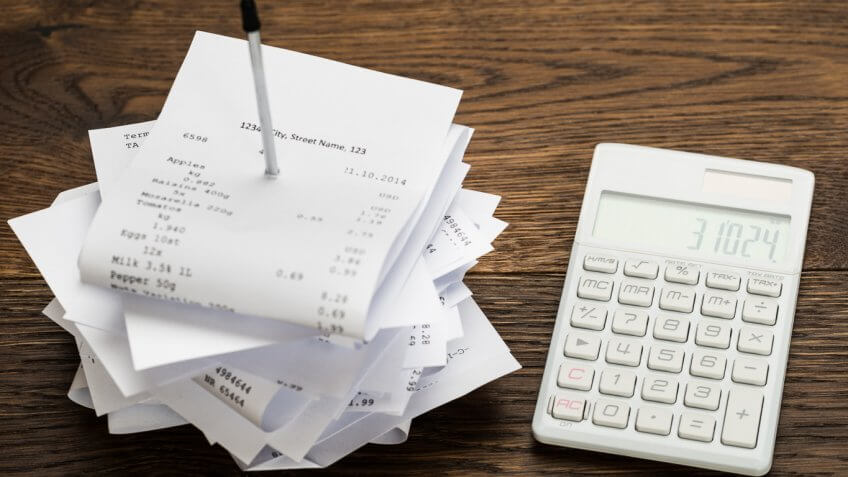 11. Save your receipts!
After the adrenaline rush is over, you may realize that you got caught up in the Black Friday craziness and purchased items that you don't really want or need. If you have the receipt handy, you SHOULD be able to return the item(s) and get a full refund.
12. Don't bother heading into the madness at all!
Most retailers have started posting the same deals online on Thanksgiving Day, INCLUDING doorbusters! I usually get 90% of my shopping done before Black Friday comes around, and most of the other 10% can be finished on Cyber Monday!

Get link

Facebook

Twitter

Pinterest

Email

Other Apps