Get link

Facebook

Twitter

Pinterest

Email

Other Apps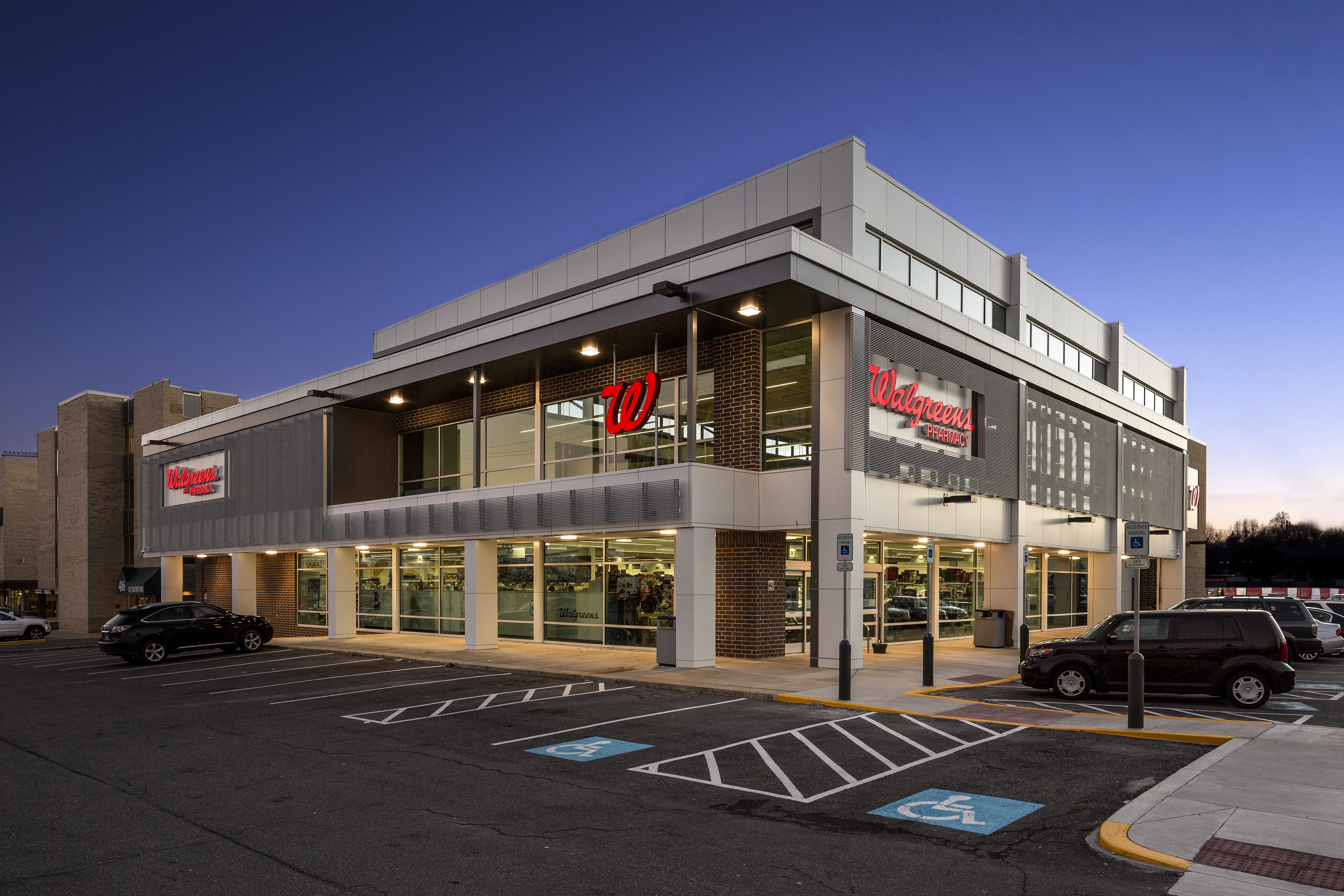 Walgreens is the largest drugstore chain in the country and operates in all 50 states.
Be sure to f
amiliarize yourself with the
Walgreens Coupon Policy
.
If any issues arise, this Coupon Policy should definitely help clear things up!
Walgreens Balance Rewards ;

Sign up for a FREE

Walgreens Balance Rewards account,

in-store or online

.
Your Balance Rewards card is required to receive the advertised sales prices. Plus, you'll earn points when you buy qualifying items. You can then redeem points on a future purchase!
Join the FREE Beauty Enthusiasts Club and receive 5,000 Bonus points ($5 reward) for every $50 spent on Beauty and Personal Care. PLUS, receive 20x EveryDay Points digital coupon for signing up!
ALSO, download the
FREE Walgreens App
so you can view your Balance Rewards account, and clip digital coupons to your card. You'll also be able to receive additional exclusive coupons!
Coupons ;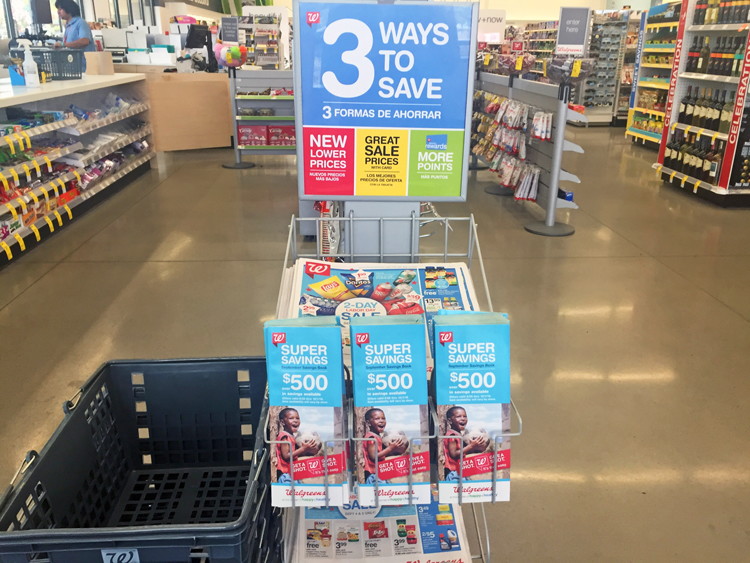 Walgreens accepts manufacturer coupons from the Sunday newspaper, print-at-home manufacturer coupons, Weekly ad coupons, Walgreens Load-to-App coupons, and Walgreens Monthly Savings coupons.
Only one manufacturer coupon (printable OR newspaper) may be redeemed per item.
Balancing Points ;
Balance Rewards Members will earn points with the purchase of specified products and/or services during specified promotions periods. Online orders delivered to your home will earn points as if purchased in-store. Online orders picked up in store will earn points after the items have been picked up from the store.
1,000 Balance Rewards points are worth $1, and as soon as you've earned 1,000 points, you can redeem them at the register to pay for Walgreens purchases.
Balance Rewards points can be redeemed in the following increments:
1,000 Points = $1


2,000 Points = $2
3,000 Points = $3
5,000 Points = $5
10,000 Points = $10
18,000 Points = $20
30,000 Points = $35
40,000 Points = $50
Redeeming Points ;


Walgreens allows you to earn AND redeem Bonus Rewards points in the
same
transaction on unit offers (Examples: Buy 2, get back 5,000 Bonus Rewards Points or Buy 1, get back 2,000 Bonus Rewards Points etc).

You will
not
be able to earn points if you use points to pay for a threshold offer (Example: spend $30, get 10,000 Bonus Rewards Points back). Therefore, you will NOT want to pay for threshold offers with points since you won't receive points back.
Points Expiration ;



If you do not earn or redeem points for 6 consecutive calendar months, the membership will be deemed to be inactive and all accumulated Points will be forfeited.
For active Members, all Bonus Rewards Points expire on a rolling 12 month basis.
Walgreens Store Coupons ;

Store coupons are posted in the Walgreens weekly ad and Walgreens Monthly Savings Booklets. New booklets, which are filled with Walgreens store coupons, are available each month and are FREE! These booklets are found near the weekly ads in the front of the store OR digitally clip to your balance rewards card here (or pick up free booklet in store).
Walgreens store coupons can be stacked with manufacturer's coupons, sales, point-earning offers, and/or Register Reward promos! You can (sometimes) get inexpensive or FREE products when you stack these discount offers!
Buy One, Get One FREE Items ;
If there is a Buy One Get One FREE sale, Walgreens only allows ONE manufacturer coupon to be applied to the item you are paying for (NO manufacturer coupons are allowed to be applied to the free item).
Coupons may not be applied against any free item received in any offer.
Walgreens will no longer accept coupons that exceed the selling price of an item.
Can't have more coupons than Products ;
The Walgreens registers won't allow cashiers to accept more manufacturer coupons than total products being purchased. Register Rewards used as payment are considered manufacturer coupons so if you're purchasing five items and using five manufacturer coupons and a Register Reward, the register will reject the sixth coupon. To solve this problem, use filler items.
A filler item is any inexpensive product that you can add to your purchase so that the register will accept an additional coupon.
Rain Checks ;
Rain checks are good for in-store purchases only and valid for 60 days.

In some instances, a store employee may authorize the substitution of a similar item of the same brand at the advertised price. You can't receive rain checks for Register Rewards items.
Clearance ;
Walgreens Clearance tags are orange!
You can often pair up clearance items with Walgreens and/or manufacturer's coupons to get items for cheap or even FREE!
Balance Rewards for Healthy Choices ;
W
hen you're not in a Walgreens store, you can earn extra Balance Rewards Points for staying healthy. Set or achieve a healthy goal and earn 250 extra Points! Or, log your weight and get 20 Points each time.

Have an app or device that tracks your fitness? Sync it with your account and earn 20 Points for every mile you walk, run, or cycle (plus an additional 250 just for syncing)!
Check out the Walgreens Balance Rewards for Healthy Choices Homepage.

Get link

Facebook

Twitter

Pinterest

Email

Other Apps