Get link

Facebook

Twitter

Pinterest

Email

Other Apps



When it comes to grocery shopping, I always prefer to buy local when I can. The produce is fresher than what's in stores and you support your local farmer... BUT you obviously can't buy everything from your local farmer. There are many specialty items that can really add up when shopping at your average grocery store.
Costco is the nation's largest warehouse superstore.
Watch for warehouse offers throughout the store on items like meat, produce, dairy and baby gear for maximum savings.
Warehouse offers tend to rotate monthly and expire mid-month.
Steer clear of health and beauty, dry goods and cleaning supplies, as these are generally priced lower at supermarkets and drug stores.
Is it worth it to keep your Costco Membership when you already use coupons to get things for FREE?

Y
es.
It costs $60 a year, but look what we can still get with it.
Electronics/Batteries
: Great prices and they have a 90 day return policy no matter what!
The Return Policy
:
Costco will "guarantee your satisfaction on every product with a full refund."
This means you can return anything for any reason!
Clothing and/or Accessories:
It is hard to beat Costco's price for name brand jeans!
I saw Men's Levis jeans for $9.97!

Gift Cards/Gift Baskets
: Gift cards - Need I say more?
Gas Prices
: Lowest price in town! Always.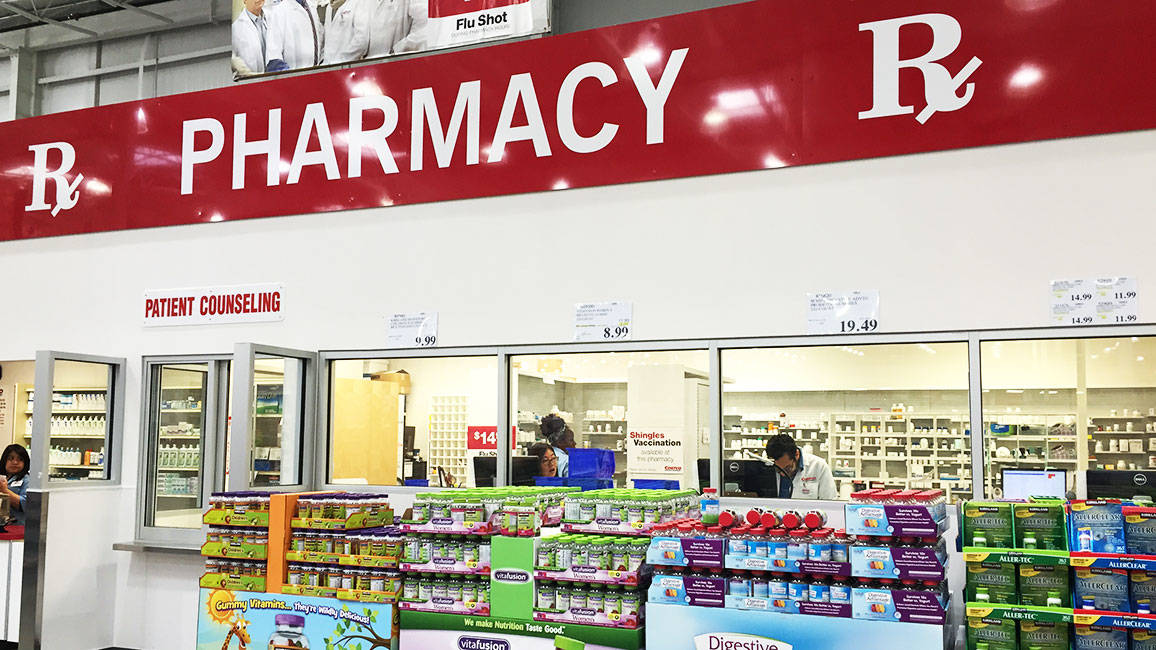 Prescriptions: Costco usually has the lowest price for prescriptions!


Food Court: You seriously can't go wrong with a Hot Dog AND Soda for $1.50 + tax :)

Click HERE

to download

Costco's Inventory Price List (Updated 02/2017);
Prices vary by region.
Thank you,
Queen Bee Coupons
:)
Moist Flushable Wipes
(ALL) Cheese – Zac buys the huge Kirkland Shredded and Block Cheese.
Fresh Fruits and/or Vegetables (In season only)
Frozen Foods - Tilapia, Potstickers, Ravioli, Orange Chicken

Bread, Muffins, Cookies


Organic Kirkland Signature Orange Juice


Organic Lemonade


Organic Kirkland Signature Milk


Rotisserie chicken –
Great quick, healthy, cheap dinner idea for only $4.99
Asterisk
;
Stock Up!

While most items don't have a star in the upper right-hand corner, there are always a few that do in the store. It means what you see in front of you is the last of it.
In particular, look for:
Prices that end in 97¢: These have been marked down from the regular priced items, which end in 99¢
Odd pricing, such as 79¢, 49¢, or 89¢: Costco got a deal from the manufacturer.
88¢ or .00 endings: Manager markdowns.
Travel Deals ; Vacation Time!


Being a Costco Member has its perks... like discounted vacation packages.
CostcoTravel.com
offers deals on flight and hotel packages, cruises and rental cars for destinations from Las Vegas to Hawaii and Europe.
We save up to $100 every time we a rent car through Costco :)
Coupon Policy ;
Costco Wholesale does not accept general manufacturer coupons. They have their own coupons and promotional offers, which are distributed to members in the mail or generally available at customer service.
Costco coupons are valid only for the dates noted in savings booklets, based on agreements with manufacturers.
FREE Lunch?! ;
Weekend Demos
Thursday through Sunday is when the foot traffic is heaviest. Manufacturers are more likely to be on hand sampling out their product.

Costco doesn't mark its aisles because store employees change the format often to highlight new or seasonal products. It also prompts people to sometimes look a little harder for things that they want, and find something they didn't come in for 😐
A former co-worker of mine once told me, "Whenever I go to Costco, I never grab a shopping cart. I only buy things I can carry out with my arms." Smart.
Alcohol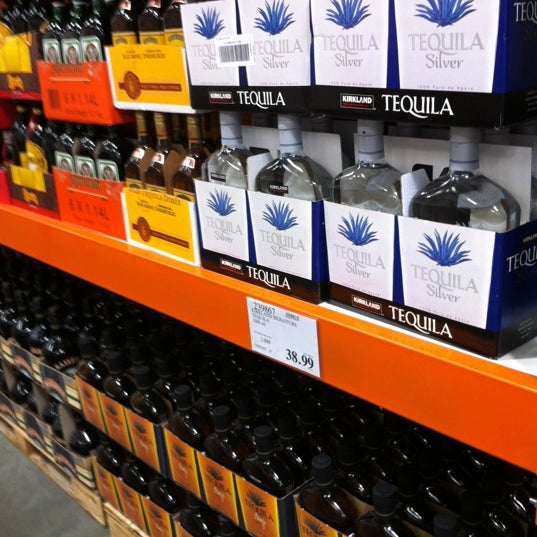 Some states require alcohol to be sold in the same manner everywhere - meaning that member-based shopping clubs like Costco have to open up their booze racks to everybody.
Nonmembers, of course, still get the same low prices.

Here's what I'd NEVER buy at Costco ;
Don't get me wrong — I LOVE Costco (and their free samples).
But I also love saving money and finding the best deals known to mankind.

Laundry Detergent
With coupons in-hand, Kirkland-brand laundry detergent will never compare.
Books
Use the Amazon app to price check books before buying them at Costco to make sure you aren't missing a better deal on Amazon.

You can also rent them from your local library for FREE!
Printer Ink
Amazon sells the same ink as Costco, only much cheaper.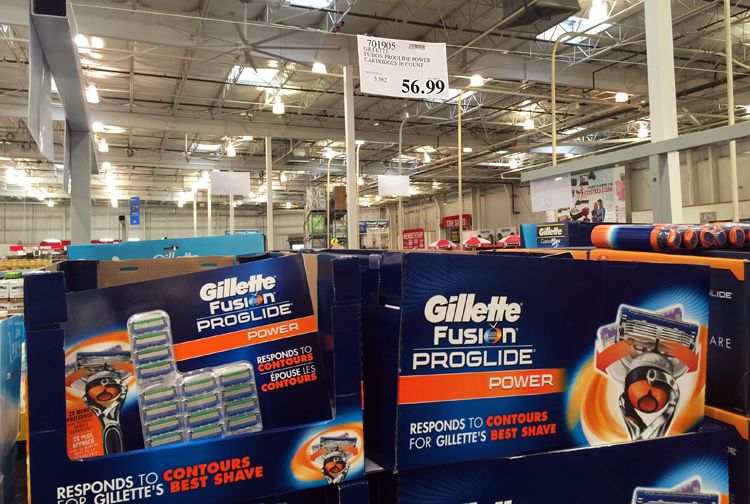 Razors
You're much better off pairing a Target or drugstore promo with a manufacturer's coupon.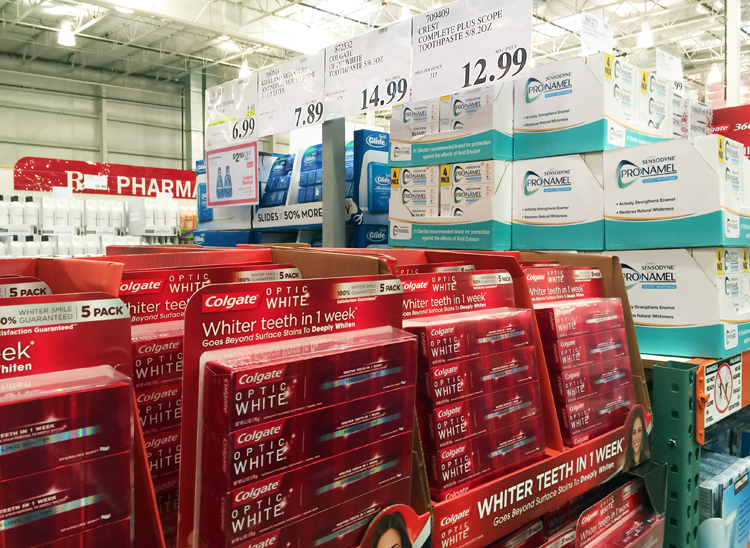 Toothpaste
You can get toothpaste for FREE after coupons at drugstores.
Printer Paper
Staples runs a few sales on printer paper for a penny per ream.
B
rand-name Cereal
By stacking cereal coupons with store promotions to score boxes of name-brand cereal for under $1.25 at Target or drugstores!
If you have any suggestions that I might have missed, please leave a comment and I'll add it to the list. Remember though, not every store will carry the same product – and many products will vary by season.
Get link

Facebook

Twitter

Pinterest

Email

Other Apps