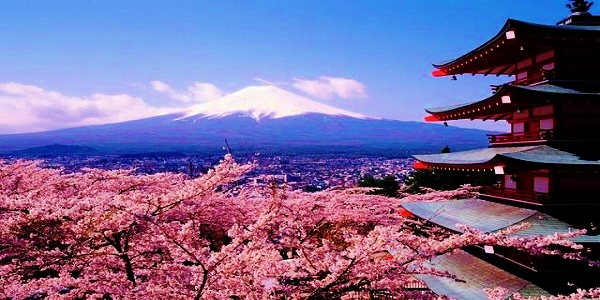 TO JAPAN!
Hubby and I will be traveling to Japan for 10 days (starting tomorrow) to celebrate our 1 year anniversary! :)
With that being said, this website will not be updated while we are away.
Sorry for any inconvenience.
Yes, I haven't been posting any deals lately :/ Yes, we have been busying working and in the process of moving into our new home. But once we return, things will return to normal.
Be sure to follow me on Instagram @thesavingasian to up-to- date pictures from our vacation! <3