Get link

Facebook

Twitter

Pinterest

Email

Other Apps
I LOVE to travel. If I had the time and money - I would spend the rest of my life traveling.
When we were still dating, my husband and I made it a goal to travel to someplace new every year. And we did. With the birth of our daughter, we took some time off, but she's now at that age where we can start again! Yay!
Pre-Carnival Cruise October 2014 ;)
Here are MY tips on how to pack the PERFECT suitcase for your next vacation!
These have ALL been The Saving Asian (TSA) tested ;)
1. Wrap your shoes in a shower cap (or plastic bag).

This will prevent the soles from touching your clean clothes.
PLUS if using a plastic bag, it can double up as your dirty clothes bag/disposable diaper bag.
Save room in your luggage by wearing the bulkiest shoes you are bringing to the airport; if it is Fall or Winter and you want to bring boots, just plan on wearing those on the plane.
2. Call your credit card company before traveling!
Especially internationally -- so that you're authorized for vacation purchases.
The last thing you want is to be reported for suspicious activity and not have access to your money.
3. Store your loose cables/chargers in an old sunglasses case to keep everything in one place.
4. Bring an empty tumbler to the airport and refill it after you pass security.
That way you can drink H2O without having to spend $4.
5. Enable private browsing when searching or booking flights online.

Travel sites often track visits and will increase your price based on search history.

6. Roll your clothes to save space and avoid wrinkles.
Packing cubes are also a great way to pack!
One of the simplest but often overlooked packing tips is to put heavier items at the bottom of your suitcase, where the wheels are—it's easier to roll a bag through long airport hallways when the weight is down there.
AND, rather than bring chunky sweaters or puffy jackets, think about bringing many layerable items instead. This gives you more outfit choices as well!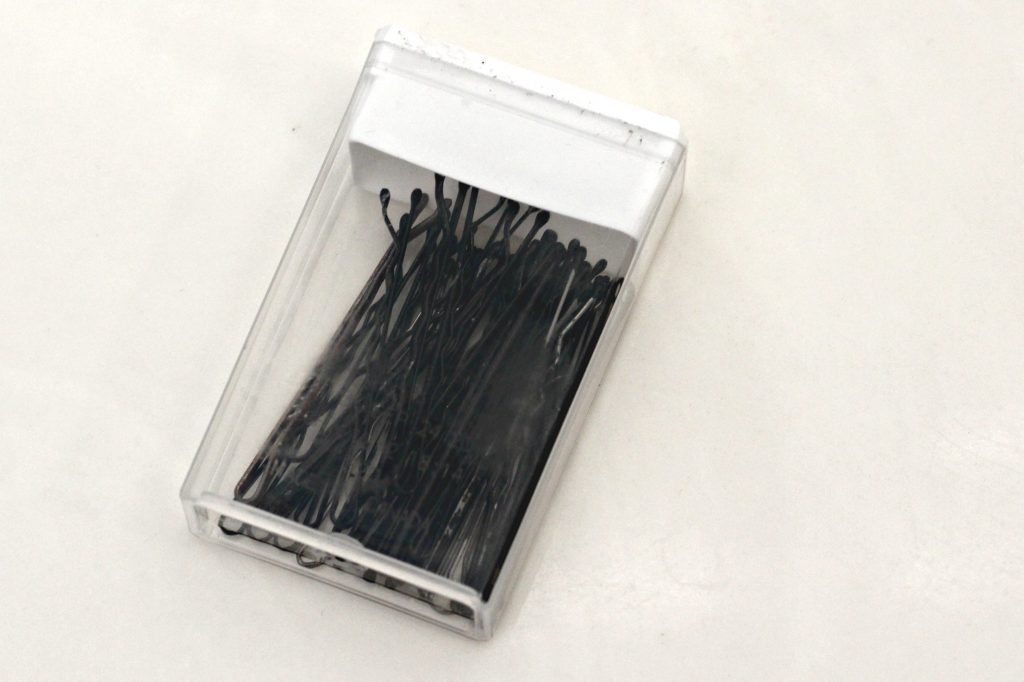 7. Put your bobby pins in a Tic Tac container to keep from losing them.
8. If you forgot your phone charger, ask your hotel if they have one you can borrow for the duration of your stay.
People forget them all the time so they're bound to have some lying around in lost and found.
9. Stick a dryer sheet in your suitcase with your clothes to keep them smelling fresh.
10. Use a pill container to store and sort your jewelry.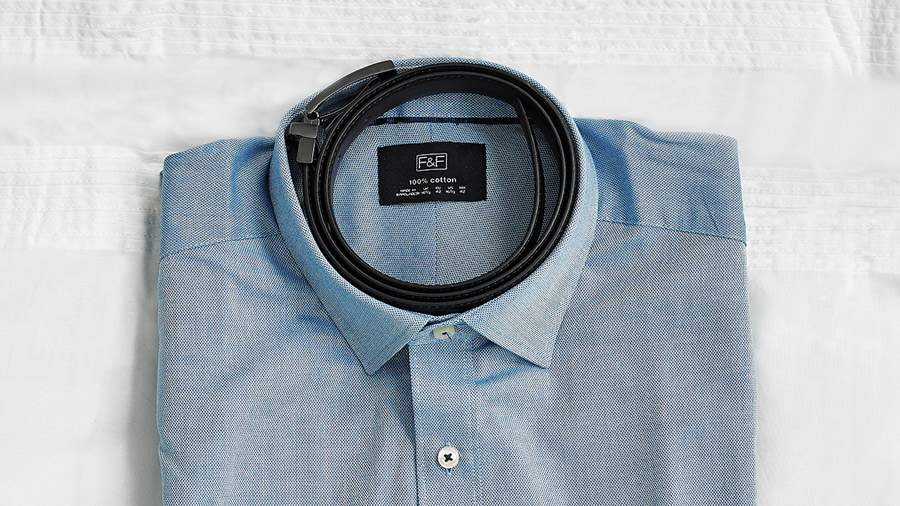 11. Roll up your belt and stick it inside your collard shirts to keep them clean and stiff.
12. If you're heading to a theme park or the beach, put your phone in a plastic bag to prevent it from getting wet.
A ruined phone is bad enough. A ruined phone on vacation in a different city/state/country is even worse.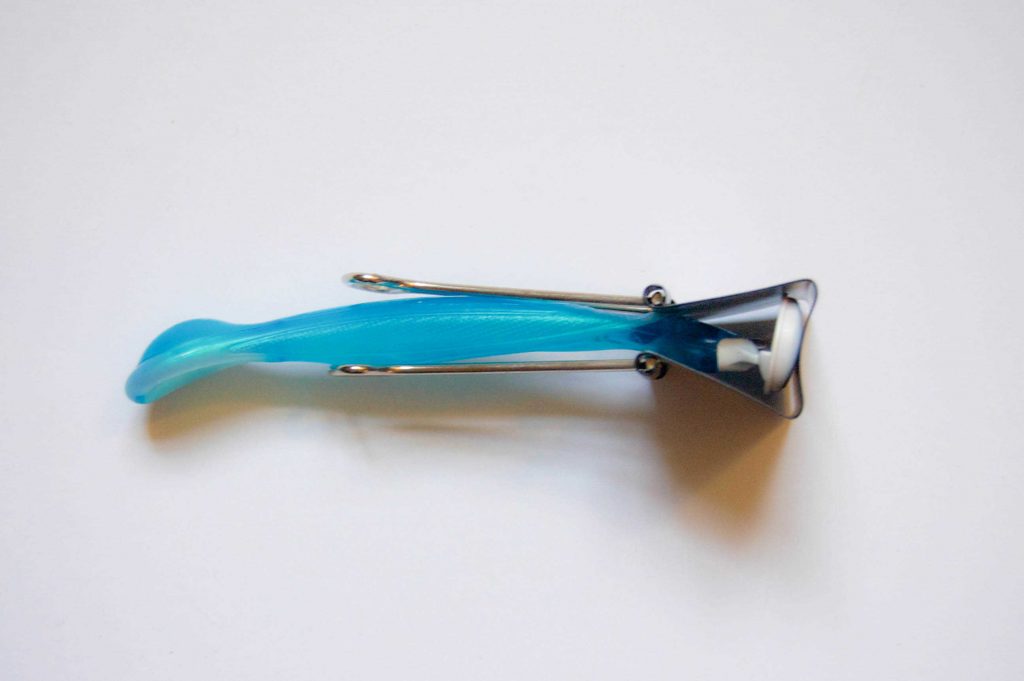 13. Use a binder clip to protect razors when traveling.
14. Scan your passport, ID, and itinerary and email it to yourself so you have a digital copy in the event of loss or theft.
Leave a hard copy to a trusted family member (who's not traveling with you) as well.
15. To prevent bottles from leaking, place plastic wrap over the container and then seal it with the cap.
16. If you want to bring a small amount of concealer or lotion, put them in contact cases.
17. You can Google your airline name and flight number to check the status of your flight.
Always arrive at least 2 hours before departure time -- maybe more if you're heading to LAX.
18. Make a Packing List!
In the stressful few days before a trip, it's all too easy to forget items you need. That's why I always make a packing list to keep myself organized!
Safe travels!
Get link

Facebook

Twitter

Pinterest

Email

Other Apps